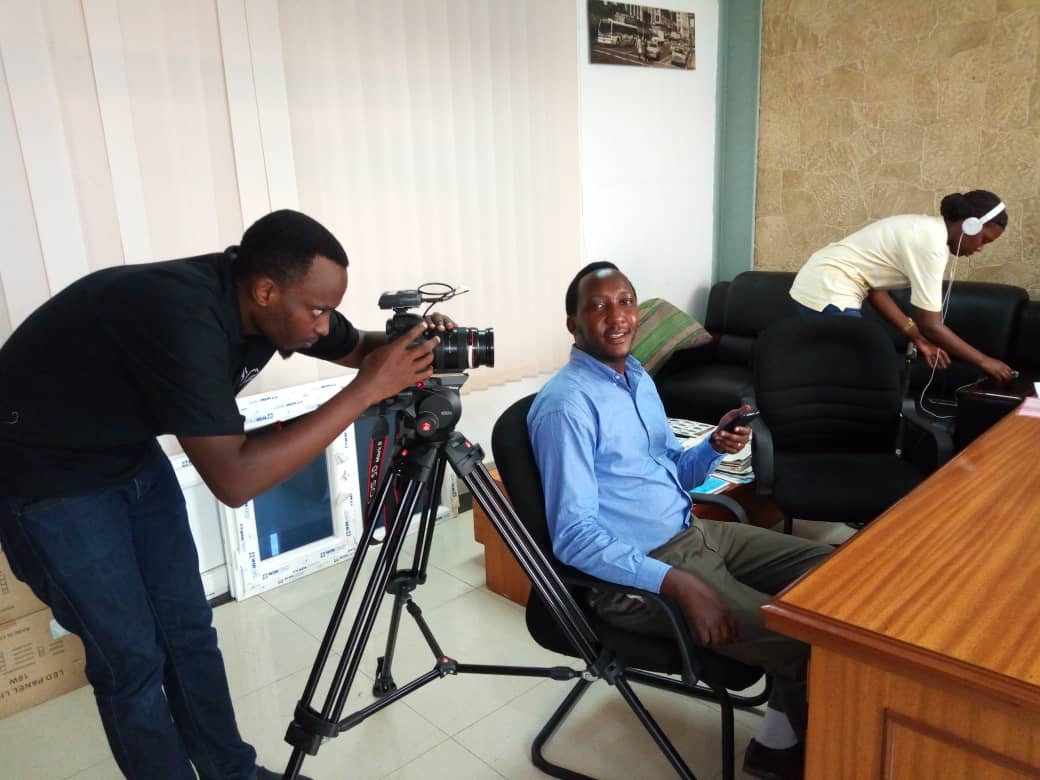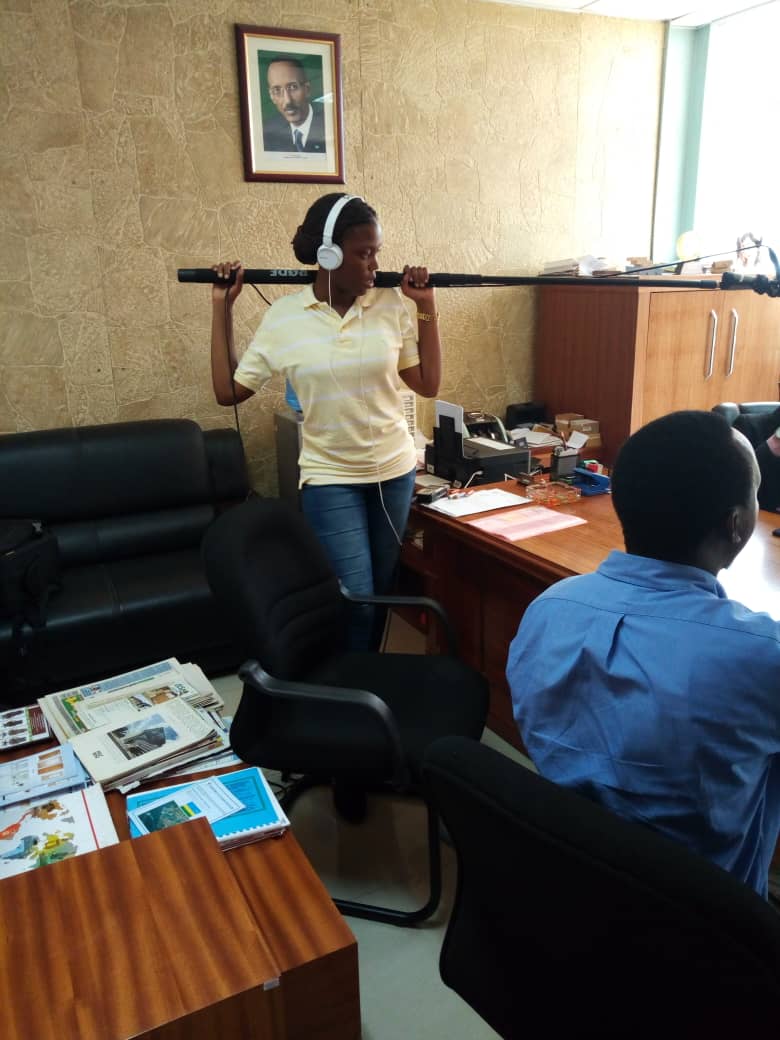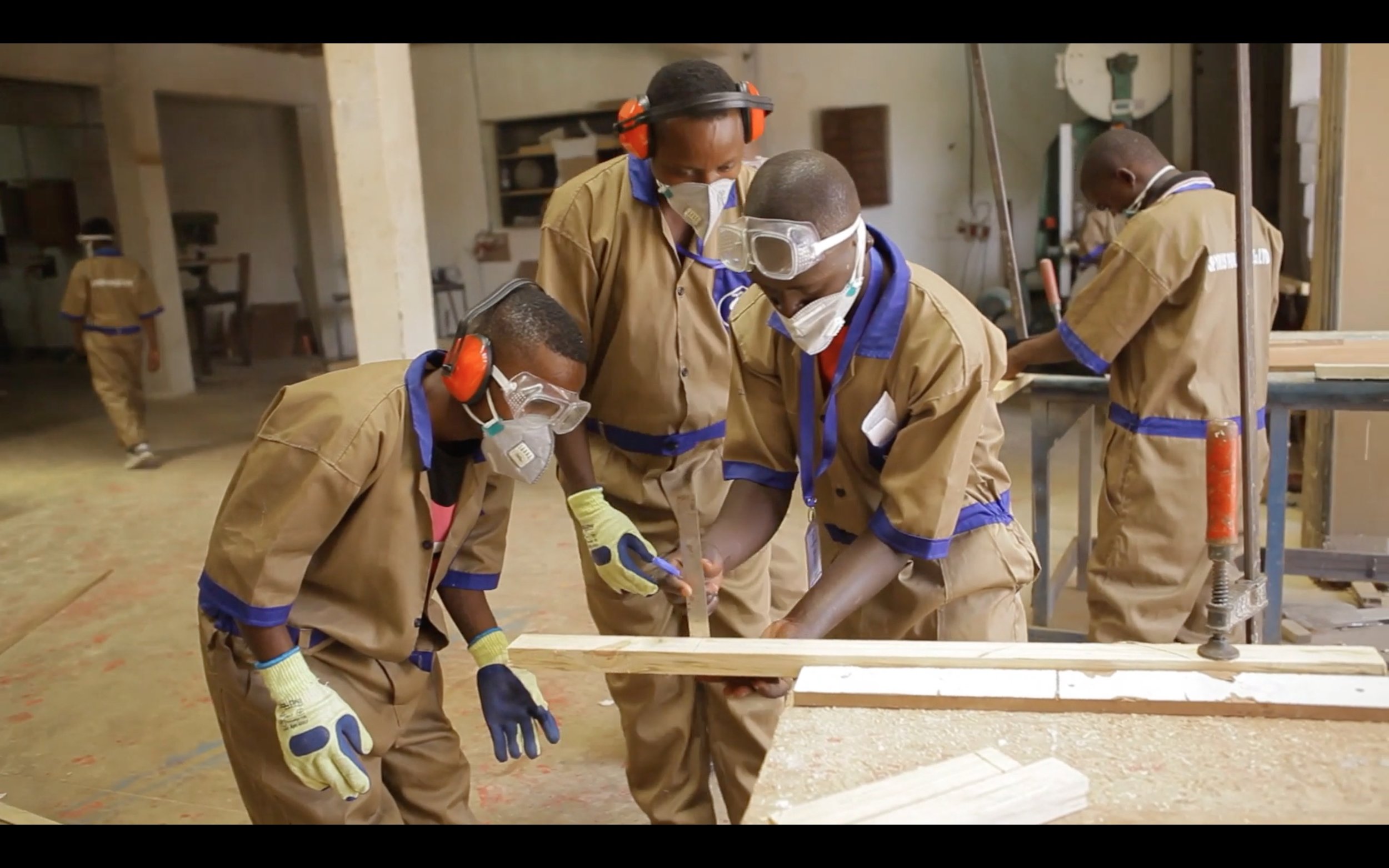 On Monday, a small team of two ADMA students visited several businesses around Kigali, and interviewed/filmed Rwandans participating in training apprenticeship programs.
One of the best ways to develop skills is to apply the knowledge gained from education with real world business under the mentorship of professionals who are making a living.
One of the best ways to support those Rwandans learning those skills is to offer apprenticeship training.
It is WIN/WIN!